Discover more from Mo's Letter
Each week, 600+ creators and teams learn how to sell better through content marketing.
The Manager's Guide To Work-Life Balance
Your employees have lives outside the workplace. Here's why you should publicly encourage them.
Welcome to Mo's Letter, a weekly publication by Dr Mo about social media, business strategy and career development.
If someone sent this your way, be sure to sign up so you never miss an issue. We publish every Wednesday morning. 
A quick favour before we get started: If you like this post and this newsletter, please hit the heart ❤️ button to help more people see it.
Let's get started.
---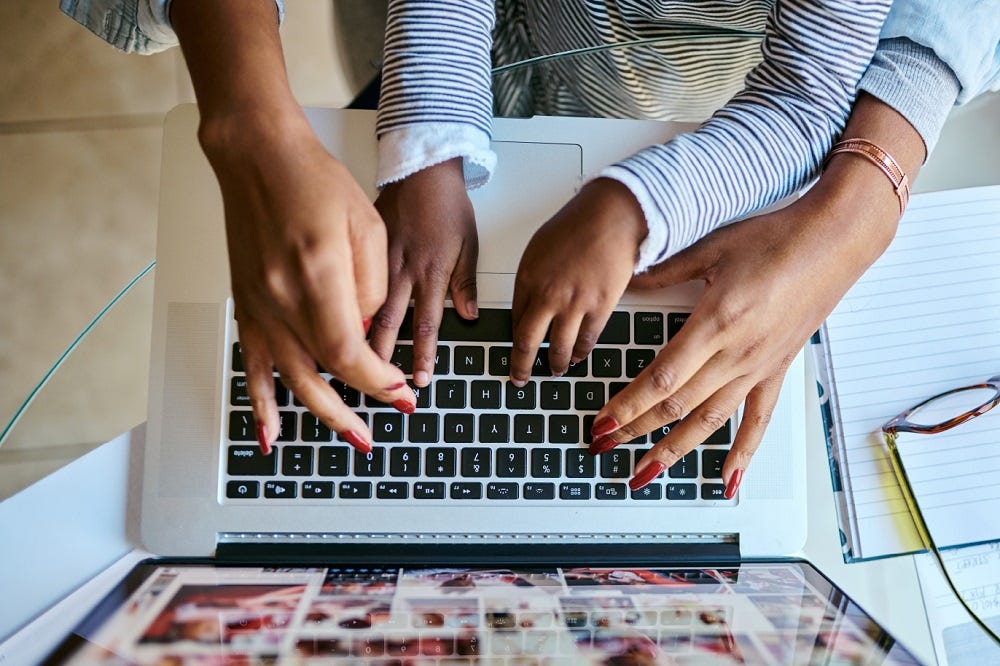 The term "work-life balance" has gone mainstream over the last few years.
Put simply, it refers to how much time and effort one spends on office work versus personal stuff outside the office.
A healthy work-life balance leads to happier, more productive, and more loyal employees.
A happy workplace, in turn, contributes to a more compelling employer brand.
---
What is an employer brand?
Your employer brand refers to how former, current and future employees feel about your organization.
It influences the memory, experience and prospect of working there. There are many ways of building a strong employer brand.
One approach involves touting comprehensive healthcare and generous leave policies on your careers page. Another way is taking a stand on social issues, both online and offline.
Employer branding determines why people choose to work at specific companies.
While other elements like salaries, perks and prestige are considered, people also want assurance that they won't be working from 8 to 5 and thinking about work from 5 to 8.
Employees have lives outside the office. These lives should be enabled, empowered and encouraged for greater fulfilment.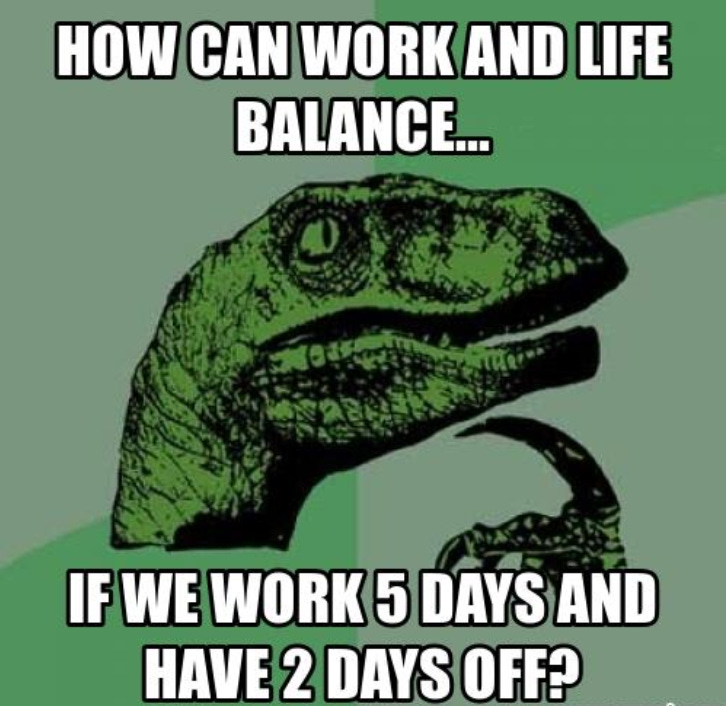 ---
Better work-life balance means easier hiring
A happy employee is like a walking recruitment ad for your organization.
If a company wants to attract the best talent, it can boost its appeal by showing how its current employees enjoy their time out-of-office (OOO).
Who is the musician in your department who takes on gigs after hours? Who is the aspiring writer with a growing body of work?
Is there a painter, designer, or race-car enthusiast in your office? What about that co-worker working on her Masters, or the entrepreneur who runs a gourmet food business on weekends?
As a company leader, what are you doing to unearth these talents, encourage them, and give them the recognition they deserve?
Simple acts can make a world of difference.
Sponsoring tickets for the office to attend a co-worker's next show makes for excellent workplace bonding.
Similarly, buying a few copies of the office author's book, or decorating the walls with art created by your talented accountant, can both instil a sense of artistic pride and immense gratitude.
These are all tangible ways of saying "we believe in your talent, and we are willing to invest in it."
It makes people look forward to creating more and better work for the benefit of themselves and the pride of their organization.
But there's more.
---
Show it on social media
When you help your employees harness their talents, you directly contribute to building your own employer brand.
In addition to improving office culture, showcasing your employees' OOO activities makes for great social media content.
While current employees have firsthand experience, future employees mainly gauge your company's work-life balance from two sources.
The first is what past and current employees say about you both online (Glassdoor, etc.) and offline (through the grapevine).
You may not be able to control this, but you can influence it by improving your workplace culture going forward.
This will take time and effort.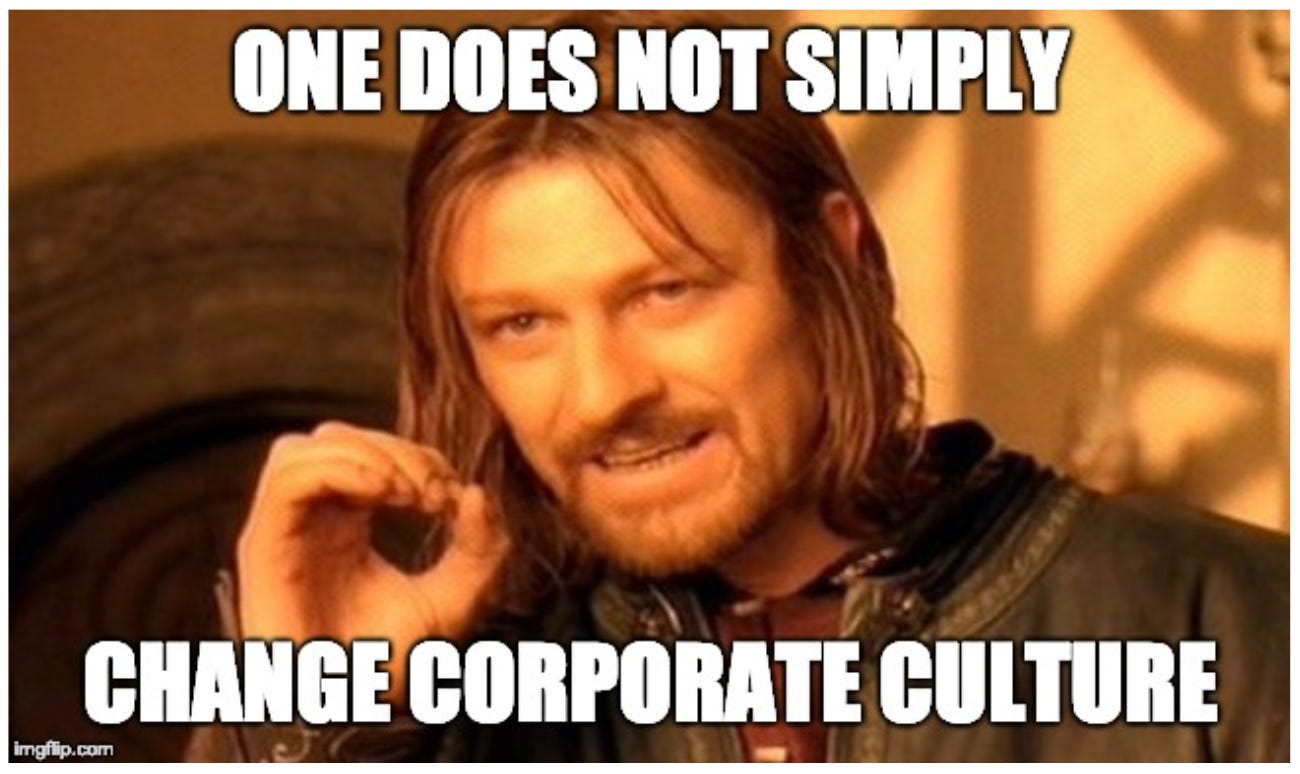 The second is what they see on your website and social media accounts. Fortunately, this aspect is entirely within your control.
I believe every company should have a LinkedIn Page and Instagram account.
Such platforms allow you to post everyday snapshots of your people, your processes, and the products you peddle. It shows future employees what they can look forward to.
But it's also the perfect opportunity to showcase photos, videos and other elements of your employees' OOO activities.
When someone in the office gets their Master's degree or arrives at a far-off country for a volunteer mission, get some pics and show the world.
Likewise, if they've just released their first book or landed a speaking gig, this is cause for celebration.
A quick caption and tag can send traffic to their accounts as well.
Helping them grow their personal brands directly helps improve yours, and this can leave a positive, lasting impression on future talent.
It shows that you celebrate your people beyond the workplace.
---
Bring it into the office
You can take it further by having your employees apply their talents to the workplace.
I've seen illustrators painting murals for their office walls, caterers preparing weekly catered lunches for the office, and musicians composing office anthems.
All paid for by the company, of course.
These creative superstars are already within your ranks. You simply need to show interest in what your employees do outside the office and find a way to leverage it.
Enabling, empowering and encouraging your employees' interests shows that you care about the human behind the position.
This recognition makes employees feel happier, included, and less likely to jump ship to a better organization.
In short, it's just good for business.
I'll leave you with this quote by Richard Branson: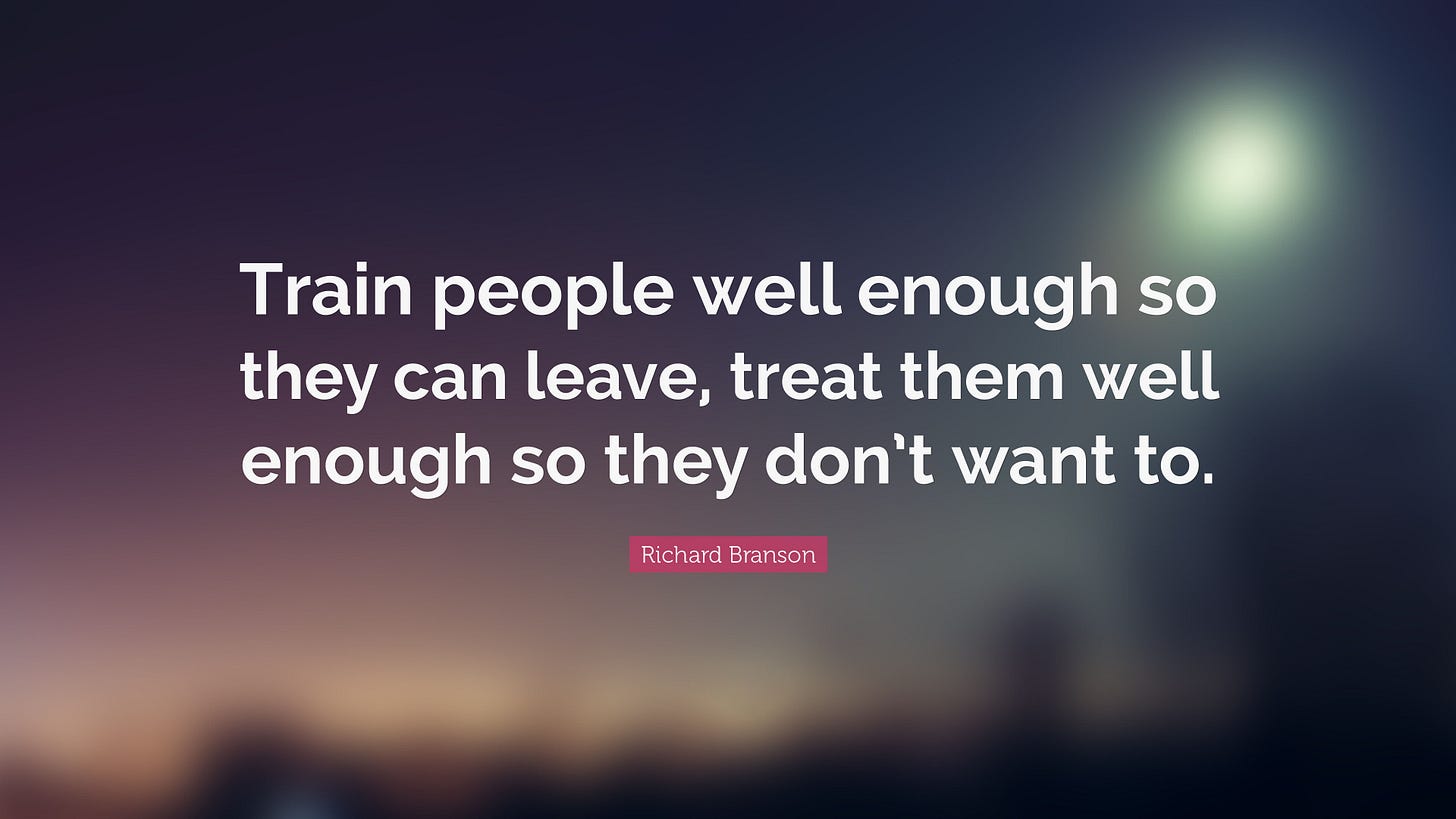 ---
Cool links:
---
Thanks for reading Mo's Letter. If you liked what you read, share it with a friend and make sure to subscribe.
I'd love to hear your feedback. Send me your thoughts, criticisms, and ideas in a direct message on Twitter.
Don't forget to hit the heart ❤️ button.