Discover more from Mo's Letter
Each week, 600+ creators and teams learn how to sell better through content marketing.
Social Media Strategies For a New Normal
Why chaotic times emphasize the need for value - and how you can give and receive more of it.
Welcome to Mo's Letter, a weekly publication by Dr Mo about social media, business strategy and career development. Today's article is about adaptation.
---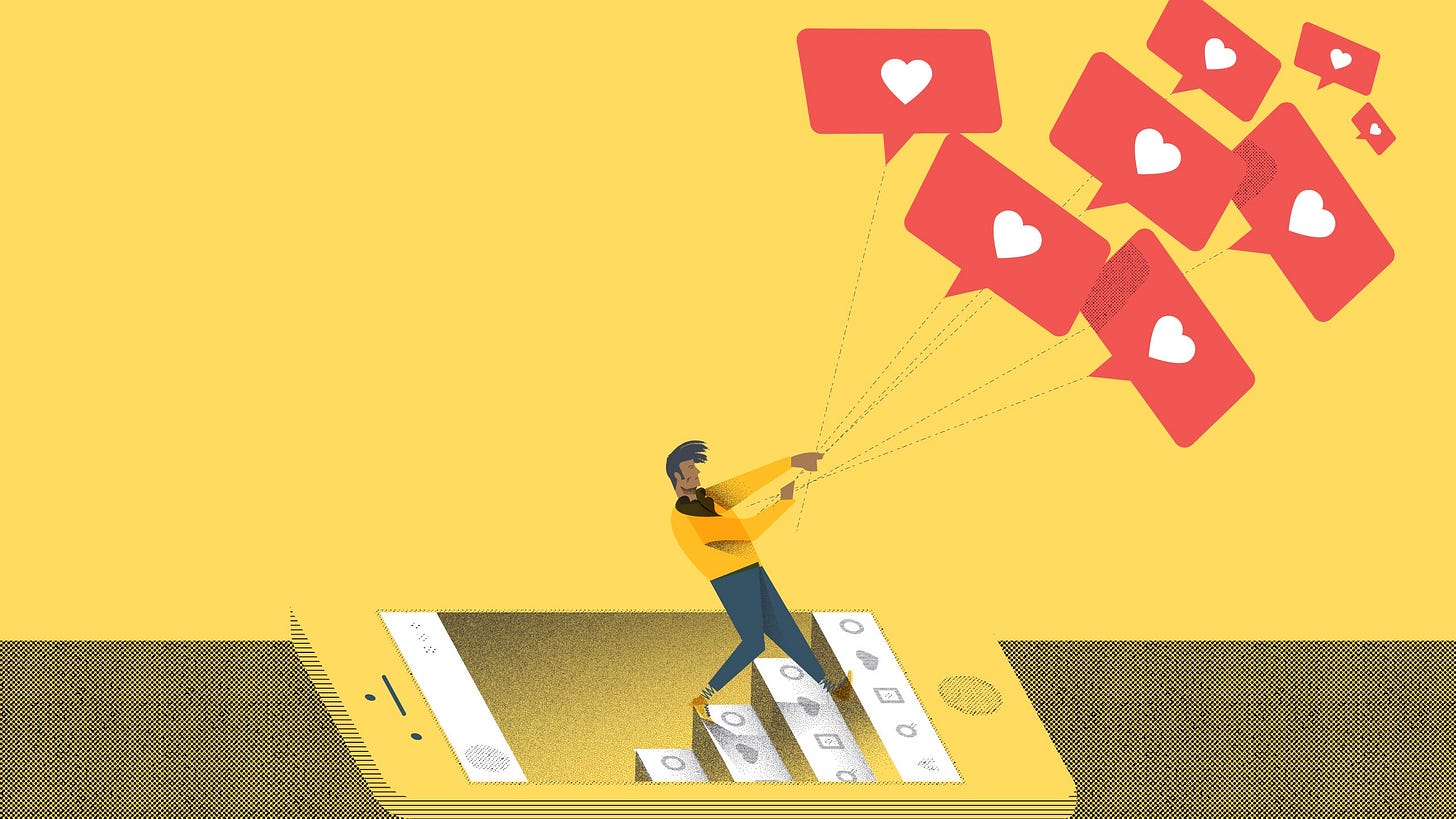 Back in precedented times, options were plentiful and people sought out different service providers to fulfil their needs.
In this new normal, purses have tightened and people require greater value for money before spending on your product or service.
With terminations and lost income now the norm, most of your customers could use a little help at the moment.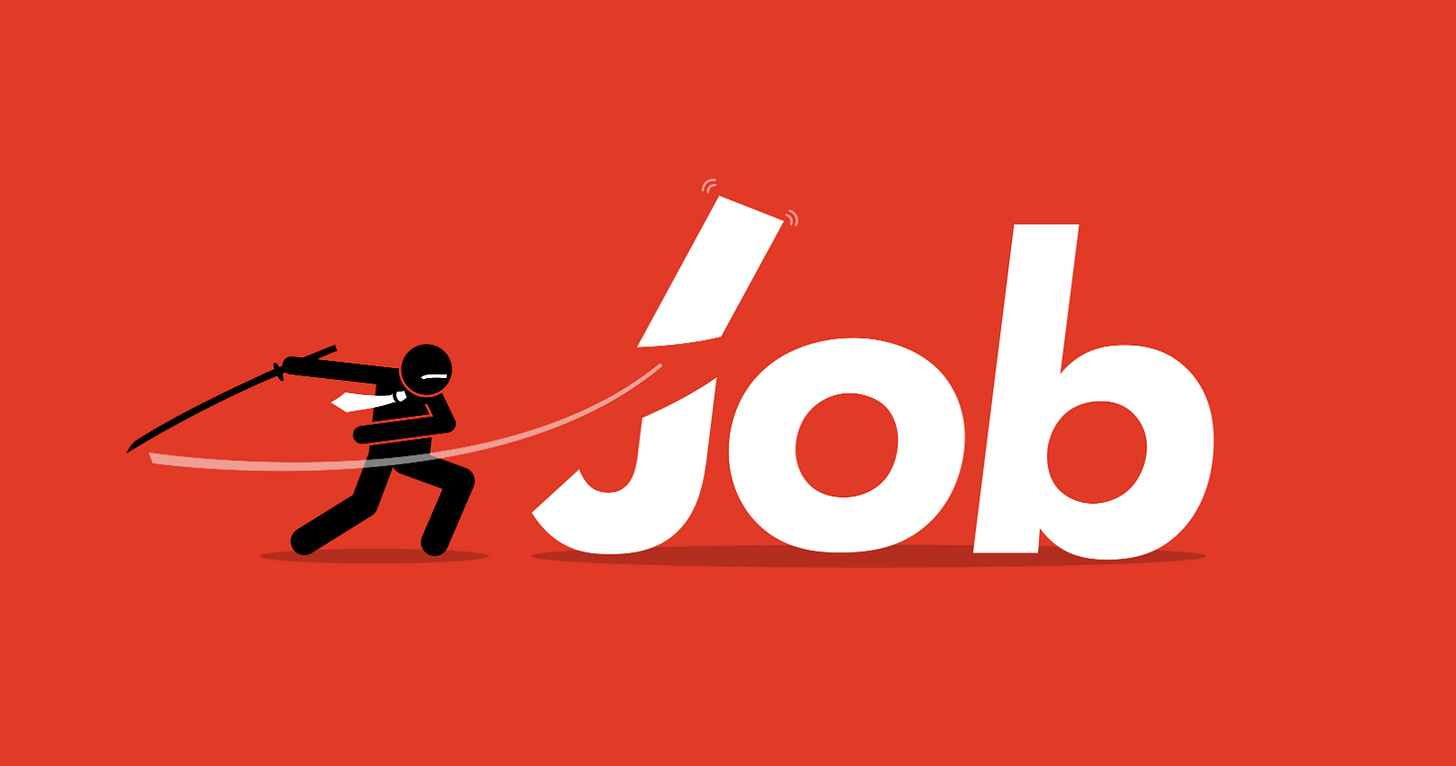 To stay in business and keep selling stuff, you need to show people why you are the best option to buy from and spend time on.
---
Review your social media strategy
As a business owner or freelancer, now is the time to review your social media strategy and ask yourself the following:
"Does this content add value to my audience?"

"How will this content help my target market navigate their current situation?"

"How can I structure the sale to result in a win-win situation for everyone?"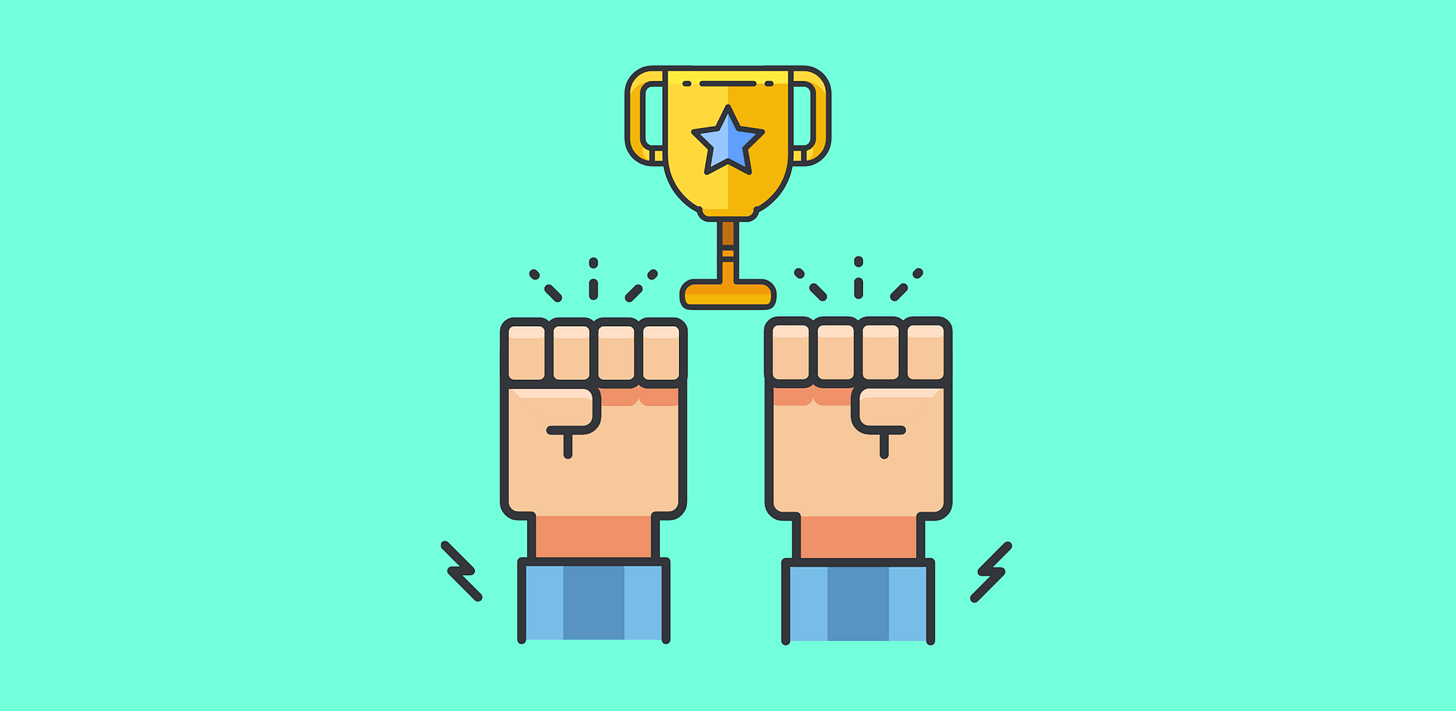 More than ever, your social media strategy needs to be relevant, insightful, and genuinely helpful.
In this article, I'm going to share a few ways you can improve your social media efforts.
---
Think serially
Social media and digital consumption have both increased significantly over the last few months.
This means people are consuming more content from a lot more sources. As such, your brand risks being just another voice in the din.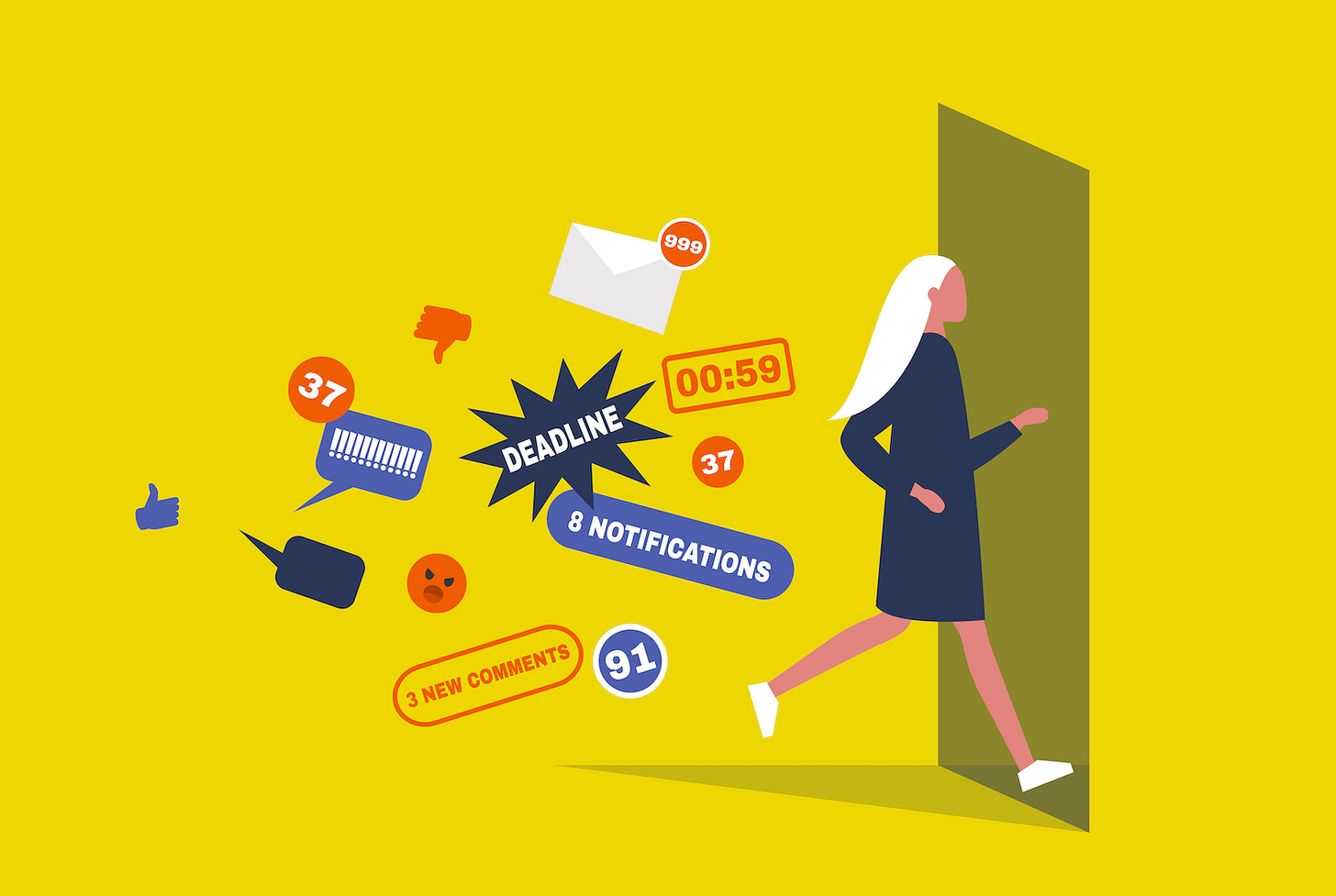 One way to stand out is to give your fans a reason to keep coming back. In business as in romance, repeat visits are a good sign you're doing something right.
On Twitter, threads are a great way to get people invested in a topic - and to keep them looking forward to your next one.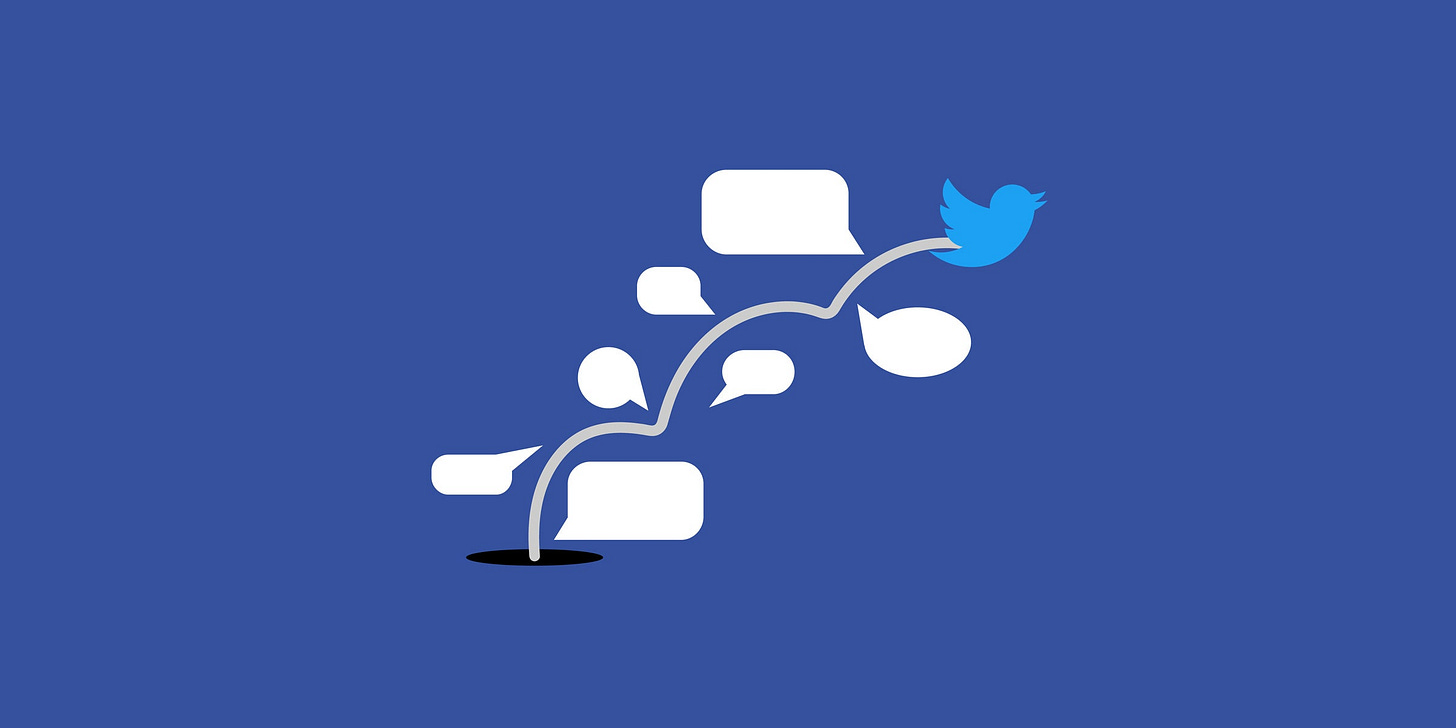 On Facebook, weekly series on selected topics can boost engagement and drive lead generation.
On Instagram, think carousels and IGTV episodes. On YouTube, split videos into shorter instalments that people can snack on.
---
Build a community
Social media is primarily about building and growing communities.
Whereas we used to create a product and build a market around it, we now grow communities around specific topics, themes and interests — then monetize them.
This makes it easier to sell related products, services and tools without having to find new audiences each time.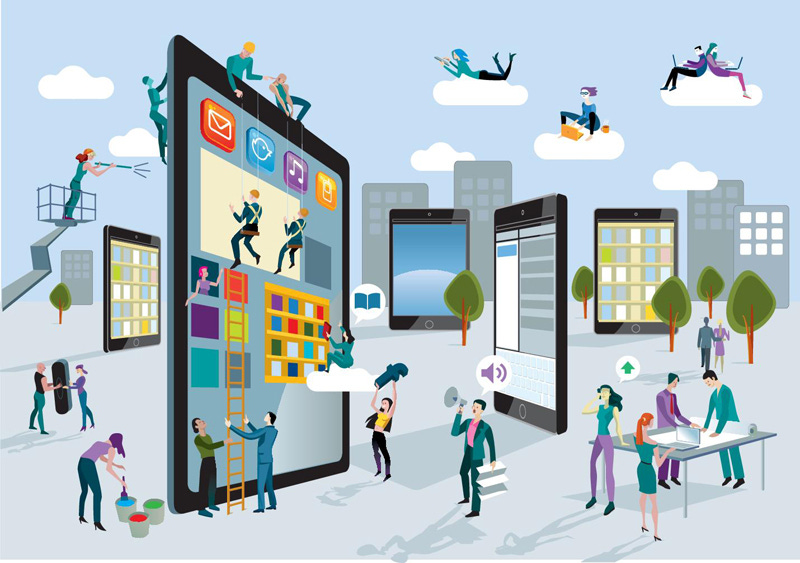 For example, if you love dogs, you could share your canine obsession on Instagram and attract like-minded people.
Dog memes and photos tend to do pretty well on the 'gram.
Once your community grows large enough, you could monetize it in different ways such as:
Customizing and selling dog grooming products and merchandise (collars, tags, toys)

Promoting local dog-sitting services

Earning affiliate sales from dog food brand recommendations, etc.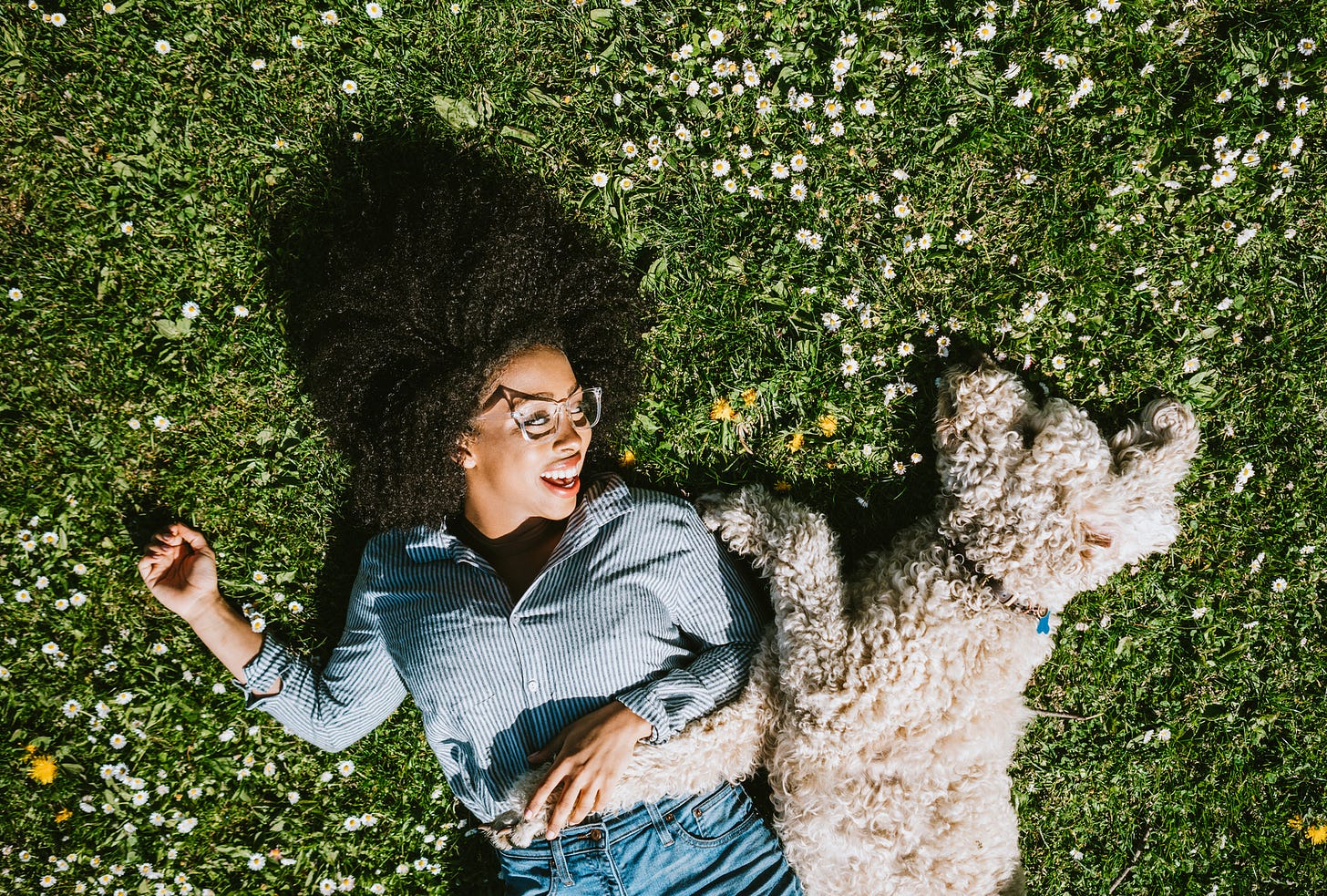 Beyond that, other community-based initiatives could include:
Your local SPCA partnering with you on a campaign to get more people to adopt strays

Disability-focused organizations asking you to recommend the best guide dogs to your audience

Parenting associations asking you to recommend the best pets for kids, etc.
In this new age, the phrase "build it and they will come" refers to the community, not the product.
---
Elicit user-generated content
Ask for user-generated content (UGC) to populate your pages and generate engagement and visibility. Find fresh ways of highlighting your fans to each other.
In our previous example, you could create all the dog-related posts yourself (which is time consuming) or you could ask your fans to submit their best doggy photos for a feature.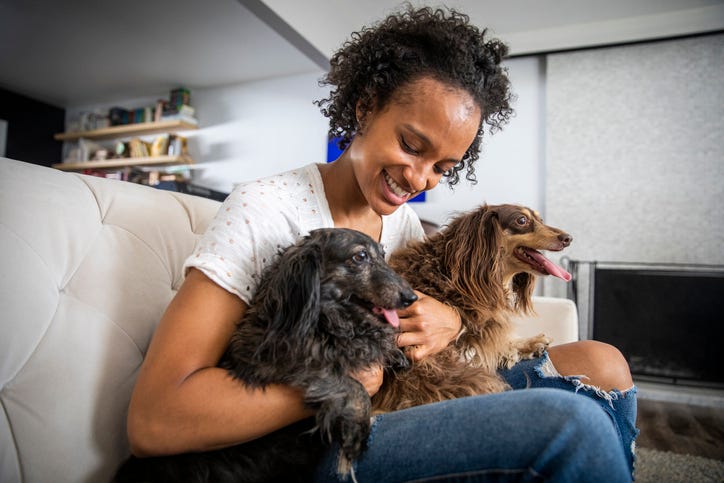 UGC has the added benefit of tapping into indirect networks. Here's an example:
If Doggy Daily (a hypothetical Vogue Magazine for dogs) posts a photo of a Dalmatian on Instagram, I might simply like it and scroll on.

But if Doggy Daily posts a picture of me and my dog, best believe I'm liking it, commenting on it, adding it to my Story and sharing it to my WhatsApp groups, Facebook feed and Twitter profile. The world must know.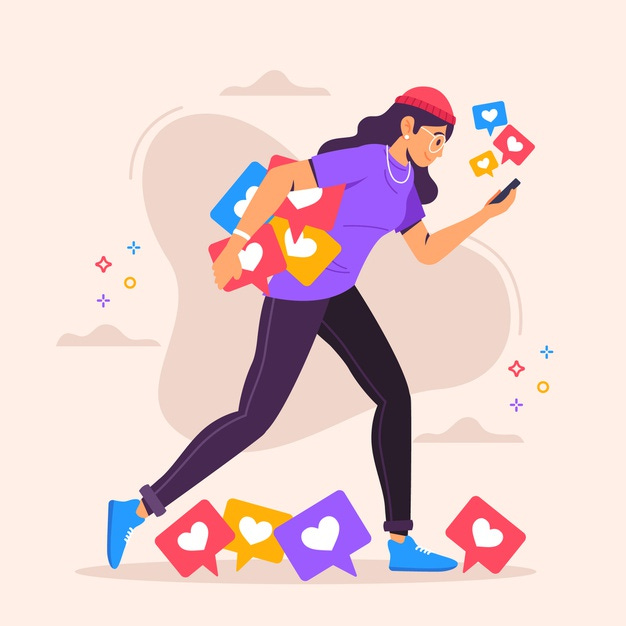 Magazines, radio stations and newspapers often use this tactic. They know that if they feature you in the paper or on air, you'll badger all your friends to grab a copy or tune in.
Your goal is to become the Doggy Daily of your industry and receive unlimited content from your adoring fans.
---
Ask for help
If you've been growing your community diligently before now, there's a good chance you can reach out to them and ask for help landing new business.
They understand that you need to make a living—and weak ties are your most potent source of new opportunities. They might know someone who knows someone.
That's why it's so important to establish (and grow) your presence on as many relevant platforms as possible.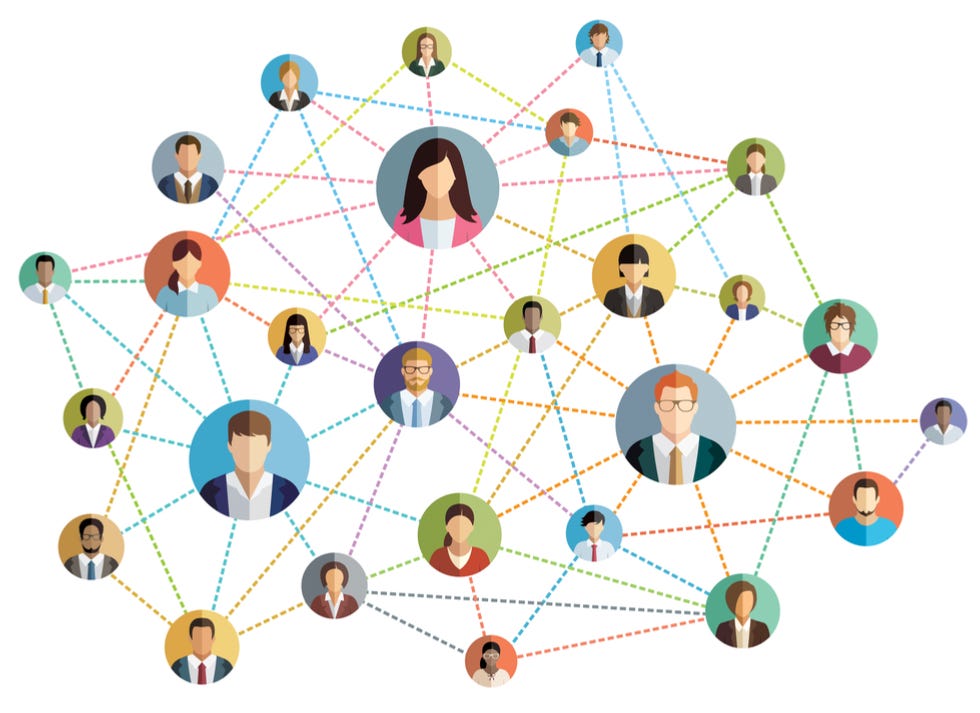 Tap your Twitter followers for new leads. Highlight your past successes on LinkedIn and indicate you're looking for new gigs.
Take a break from Facebook memes to talk about what you do and how you can help people.
Ask your friends to recommend you to anyone who might need your services.
Ask and ye shall receive.
---
Remain visible
We're all homebound—but things are still happening online.
Podcasts, webinars, radio shows and vlogs are still humming along, many of them now thriving in this new normal.
With media consumption levels rising, now's the time to seek out that podcasting friend of yours to discuss coming onto their show. Present something relevant to their audience which your business can provide.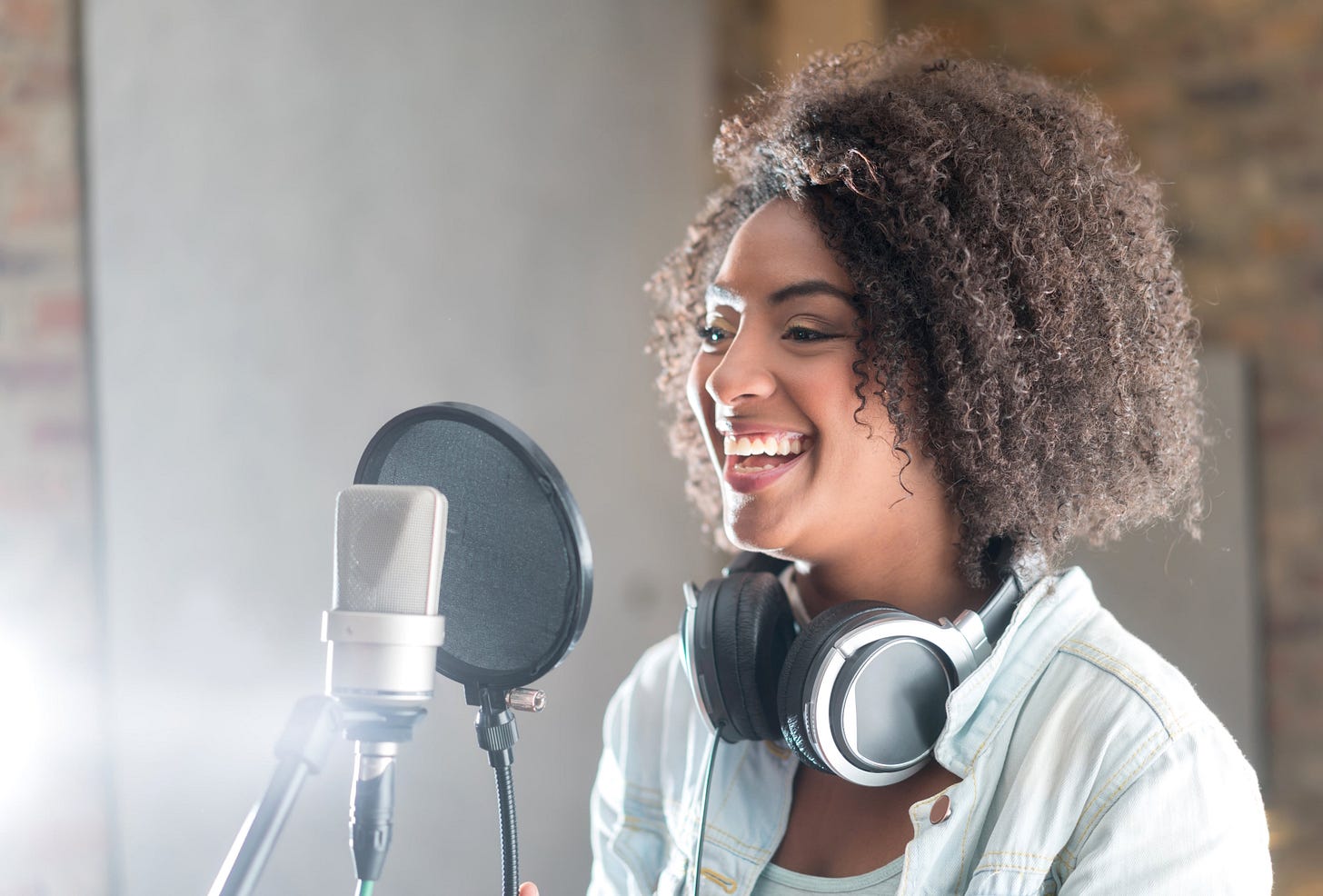 It brings them a new crowd (yours), gives them content to talk about (your business), and exposes you to a new audience (theirs).
Win-win-win.
And if you can offer their listeners or viewers a special discount, promo code or some other value-add, you can drive traffic to your own social media channels and boost sales.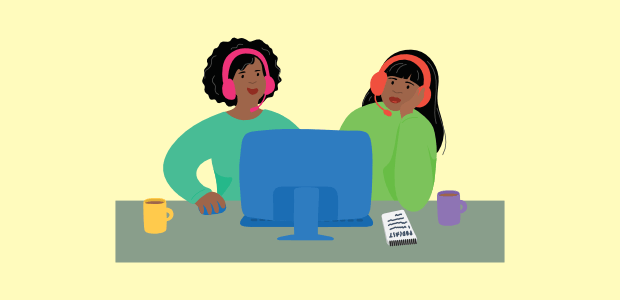 So collaborate. Synergize. Find ways to make everyone win.
To repeat the cliché, we are all in this together. The only way we'll win is by helping each other succeed.
---
Recap
The need for value-addition and community-building hasn't changed—it has only become more relevant.
Social media can help you find new customers and learn more about the audiences you want to reach.
But you have to emphasize value at every turn and genuinely help people navigate their current situations.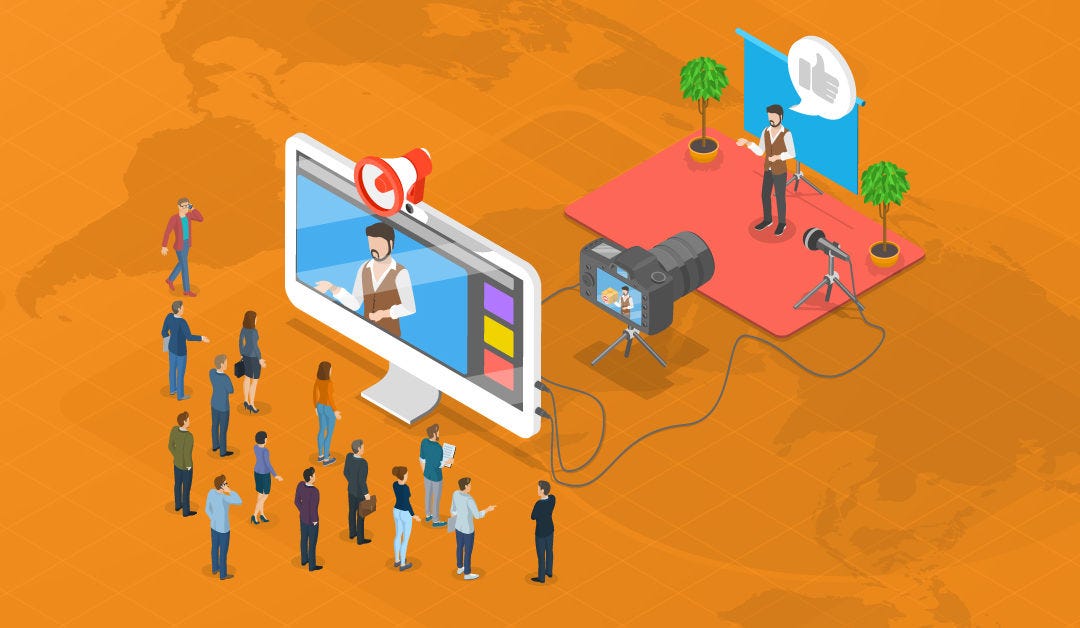 Amidst a growing din of social media content, giving them a reason to come back to your channels is a sound strategy.
Highlighting them through user-generated content and asking them for help scoring new business are both beneficial ways of keeping them invested in your brand and its success.
Finally, collaborating with other online community builders helps cross-pollinate your audience—and bears the sweet fruits of mutual sales and profit.
Experiment with new ways of doing social. And as always, if you need a hand with your social media strategy, content creation or brand planning, reach out to me.
Chat soon,
Mo
---
In my last post, I broke down why likes are the wrong metric to optimize for. Here's what you should aim for instead:
---
Hit the heart ❤️ button to cure world hunger.