Discover more from Mo's Letter
Each week, 600+ creators and teams learn how to sell better through content marketing.
Welcome to Mo's Letter
Practical tips for life, work and business.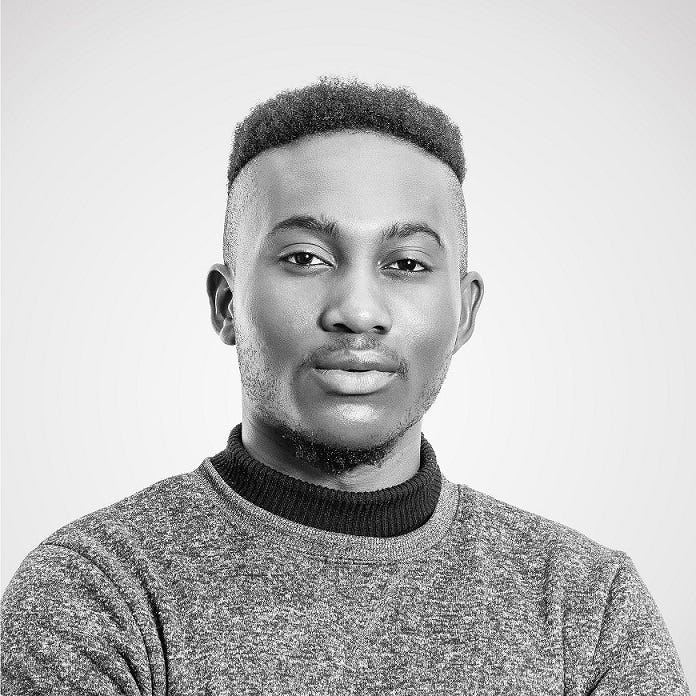 I write about social media, business strategy and career development. I started this newsletter to help young professionals (and grizzled veterans) leverage the power of social media for personal, professional and business success.
My newsletter is read by professionals in marketing, PR and communications, as well as business owners looking to master marketing.
Sign up now to get my newsletter delivered into your inbox each week.
In the meantime, connect with me on Twitter:
Share this newsletter with someone who would benefit from it: